Zen ring is translated into Zen circle, which is also called yoga circle and fascial circle in China. It was developed by the senior Japanese sports family, muzhihong. With the spirit of craftsmanship, it has gone through thousands of experiments in the laboratory, and finally has the prototype of Zen circle.
A small Zen circle contains the secrets of body engineering. No matter where it is placed in the body, it will find that its size, radian and all parts of the human body match perfectly. No matter how tall, short, fat or thin you are, men or women will find the perfect harmony between the Zen circle and your body.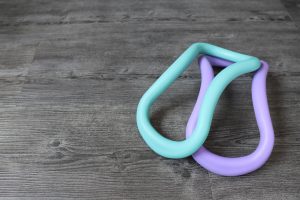 The Zen ring is made of edible natural materials with the same properties. When touching, it feels like human skin and emits light fruit fragrance. Even the hardest version also uses Japanese standard environmental protection material, which is safe and practical.
The unique material of Zen circle can easily reach the deep fascia through a simple and quick way, helping us to open the fascia which has been adhered for a long time, so that it can quickly generate water to restore elasticity and gradually return to the normal position, and cure various body pain and imbalance.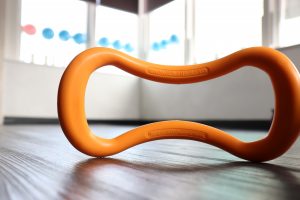 Doris has more than ten years of experience in yoga and Pilates, and started to study and research the application of myofascial theory in sports in Europe from 2016. In 2018, Mr. makiho, founder of Zen ring in Japan, and after three years of continuous running in and discussion, they applied Zen ring to yoga practice and fascial release, and developed in addition to HK wave stretch Series of courses, once launched, are widely welcomed in Hong Kong.